MISSISSAUGA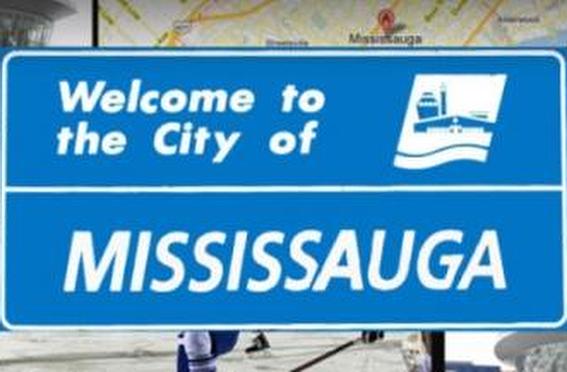 Mississauga is Canada's sixth largest city, located in Southern Ontario on the beautiful waterfront of Lake Ontario. Conveniently a 30-minute drive from downtown Toronto, Mississauga is also within close reach of Niagara Falls and other day trips and less than 90 minutes from the US border.

 
What you should know about the city before moving to Mississauga

The first thing you need to know is that this is a  very diverse city. Just like its first neighbor – Toronto, Mississauga is a home to many nations from all over the world. Correspondingly, there are many ethnic neighborhoods, and you can hear many dialects on the city's streets. In addition, you can enjoy cuisines from around the globe – from spicy dishes from the Far East to the traditional European food.

Moving to Mississauga will bring you one special perk. As Toronto is very close, you'll be able to commute a lot, under much less living costs than in Toronto.  The best way to do so is by train, as there are several railways connecting these two cities. Soon, you will enjoy only the best from both cities. One more important thing to mention is that Mississauga is a home to the busiest airport in the country. Pearson International Airport brought business prosperity to the city, and it is one of the most important reasons why Mississauga has become such hot destination.

If you are moving to Mississauga with your children, next information will be very useful. There are some very good education institutes in the city, from elementary level to the University of Toronto Mississauga. Therefore, you'll be happy to hear that your kids will have an opportunity for a high-quality education. Every parent wants nothing but the best for its children, and Mississauga will answer your needs.

Quality of life
 
This city has a very diverse climate, but in general, it is very pleasant. The temperature during summer months is up to 30 degrees Celsius, but winters can be cold with average of -5 degrees. These weather conditions allow a good vegetation, so Mississauga have 500 beautiful parks you can enjoy. And parks are not the only place for relaxation. There is, of course, Ontario lakeshore offering many sport and relaxation activities. If you are an outdoor recreation enthusiast, you will love living in this city. On the shore of Lake Ontario, you will be able to try windsurfing and canoeing or use some of the best tennis and basketball courts in the Ontario province.
 
Even if you are not a type of person who will use endless running and biking trails, you'll still have a lot of things to do. Mississauga is shopping capital of Ontario province, hence you can enjoy all types of shopping malls, outlet centers and all kind of boutiques.
 
Restaurants
 
If you are a foodie person you will need quite some time to try everything this city has to offer. There are many good restaurants where you can taste the most delicious food from all over the world at over 1,200 restaurants showcasing over 100 countries. 
 
Shopping

Shop till you drop at Square One Shopping Centre or snag a deal at the outlets of Heartland Town Centre. Then go-local and shop our quant villages of Port Credit and Streetsville for one-of-a-kind finds. Walk along the waterfront, then take in some of the city's fabulous theatre, entertainment and nightlife at the Living Arts Centre. 


Recreation
 
City of Mississauga Recreations offers programs to suit all ages, from swimming, skating, fitness, sport leagues, camps we have it all! Register for our programs or Drop-in for an activity and let us help you reach your goals to stay active and live a healthy lifestyle.
Experience
an outdoor festival at Celebration Square or get out on the stunning waterfront or picturesque Credit River! Looking for indoor fun? 
Entertain the whole family at top attractions like Playdium and SkyZone Indoor Trampoline Park.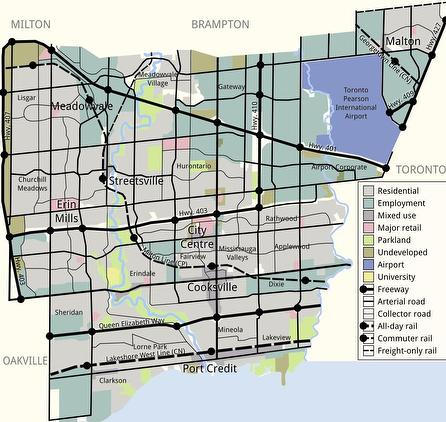 There are 22 neighbourhoods in Mississauga.
Applewood

Central Erin Mills

Credit Valley

East Credit

Erindale

Fairview

Hurontario

Lakeview

Lisgar

Meadowvale Village

Mineola

Mississauga Valleys

Rathwood

Sheridan
For more information, click on the 
'
Contact me
'
box
 on the home page.
S
USAN
L
OUGHEED
, 
Broker 
  Your 
REALTOR
® for life!
Proudly providing real estate services in Acton, Brampton, Caledon, Erin, Georgetown, Halton Hills, Milton, Rockwood and surrounding areas since 2001!
Let me know if you need assistance in another area.  I have an extensive network of great local REALTORS® that I would be happy to recommend.
Advanced Search
The range between minimum price and maximum price is incorrect. Please submit the correct range.