Why use a REALTOR®?
Selling a home takes more than just putting a "for sale" sign out front. You need a REALTOR® with experience and training to help you determine the right price, come up with an effective marketing strategy, and anticipate and solve any problems that come up during the selling process. A real estate professional can help you with every part of selling your home, and offer you a smoother, hassle-free experience.

When you're selling your home, there are a number of advantages to working with a REALTOR®:
He/she knows real estate values in your neighbourhood and will help price your home competitively by preparing a market analysis of homes that have sold, competing homes that are still on the market and homes that were on the market but didn't sell.

He/she will establish a marketing strategy for your home, ensuring that it's exposed to as many potential buyers as possible.

He/she takes care of the tasks involved in selling a house, ensuring that the transaction is simple and low-stress for you.

He/she is an expert in the home selling process and will advise you of your rights, options and obligations.

He/she is an experienced negotiator and will work for you to get you the best possible price.
Effective marketing for your home



An agent can help you market your home by exposing it to as many potential buyers as possible. The first step is putting it on the
MLS
®
. But listing your property is only the beginning; your agent will prepare a personalized plan that includes everything he/she plans to do to sell your property. At Royal LePage, your property will be aggressively promoted through:
A posting on the Multiple Listing Service (

MLS

®

)

Royal LePage property advertising publications

The Royal LePage web site

Other Royal LePage offices and real estate professionals

Mailings to potential buyers in your area
Refer to my marketing section for more about my comprehensive marketing plan.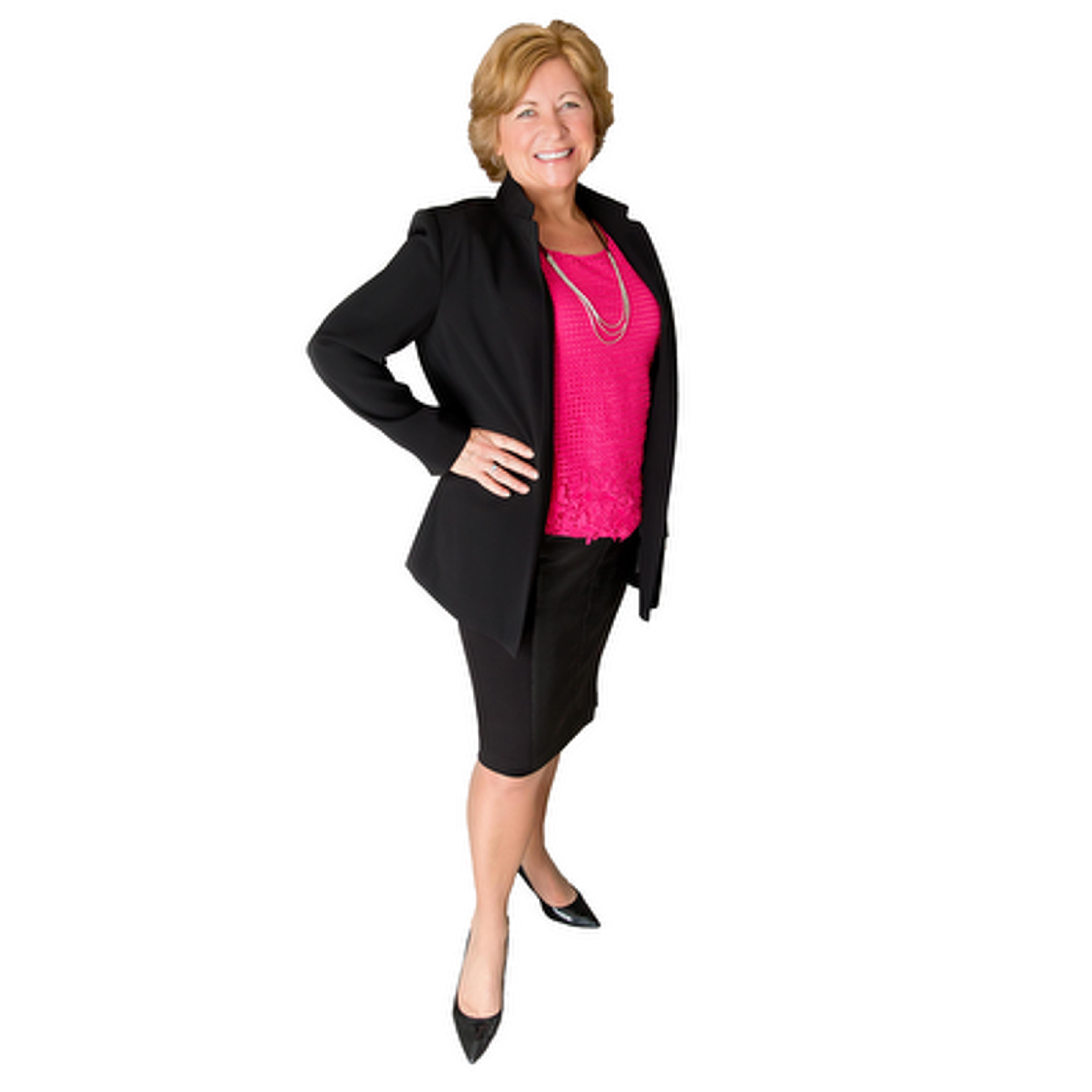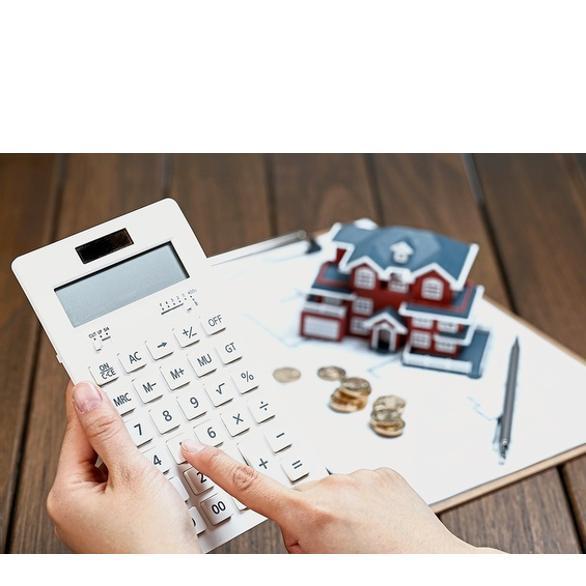 Pricing your Property
Pricing your property right:

If you price your property too low, it may sell quickly, but you'll lose out on money. If you price it too high, it may not sell at all. Your agent can help you figure out the best asking price for your home.

The benefits of the right price:

A well-priced property may generate competing offers, which will drive up the final price. Other real estate professionals will be enthusiastic about presenting your property to their buyers. Your home will sell faster because it is exposed to more qualified buyers.

Listen to the market:

As part of your pricing strategy, your agent will put together a comparative market analysis, which is a good indicator of what today's buyers are willing to pay. It compares the market activity of homes similar to yours in your neighbourhood:
Homes that have recently sold represent what buyers are willing to pay.

Homes currently listed for sale represent the price sellers hope to obtain.

Listings that have expired are generally overpriced or have been poorly marketed.
Don't overprice your home:

Some sellers believe that if they price their home high initially, they can lower it later. Instead of making you more money, this strategy could end up hurting you.
Early activity is key. As soon as a home comes on the market, agents and potential buyers sit up and take notice. If it's overpriced, interested parties will quickly lose interest. By the time the price drops, the majority of buyers are lost. When a home has been for sale too long, buyers will be wary and may reject the property.

You'll miss the right buyer. You may think that interested buyers can always make an offer, but if your home is overpriced, potential buyers looking in a lower price range will never see it. And those who can afford a home at your asking price will soon recognize that they can get a better value elsewhere.

You could run out of time. You may end up having to drop your price below market value if your home doesn't sell initially. Price it right the first time, and you won't end up having to sell it for less than it's worth.
The Elements of an Offer
Here's a quick reference to everything you need to know about making an on offer on a property.

1. Price
Depends on the market and the buyers, but generally, the price offered is different from the asking price.

2. Deposit
Shows the buyer's good faith and will be applied against the purchase price of the home when the sale closes. Your agent can advise you on a suitable amount to offer.

3. Terms
Includes the total price the buyer is offering as well as the financing details. The buyer may be arranging his/her own financing or may ask to assume your existing mortgage if you have an attractive rate.

4. Conditions
These might include "subject to home inspection," "subject to the buyer obtaining financing," or "subject to the sale of the purchaser's property."
See more information below.

5. Inclusions and exclusions
These may include appliances and certain fixtures or decorative items, such as window coverings or light fixtures.

6. Closing or possession date
Generally, the day the title of the property is transferred to the buyer and funds are received by the seller, unless otherwise specified (except in Manitoba and Quebec).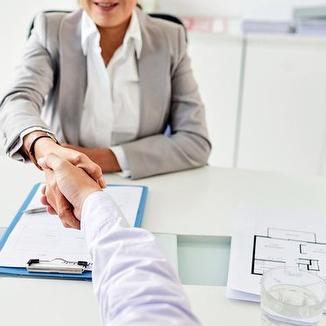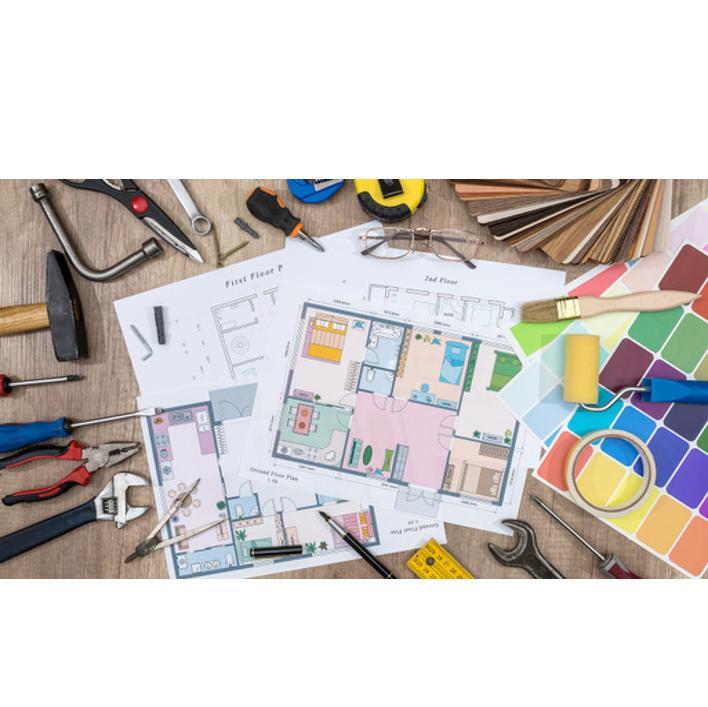 Renovating for Resale
Renovations don't have to be expensive or extensive to offer you a good rate of return. In fact, a quick coat of paint can go a long way to boosting your selling price. Just make sure your new décor is tasteful, with shades of white and tame versions of popular colours.

The kitchen and bathroom are your best bets for renovation with the highest payback. Take a look at these average rates of return for home upgrades:
Interior painting and décor - 73%

Kitchen renovation - 72%

Bathroom renovation - 68%

Exterior paint - 65%

Flooring upgrades - 62%

Window/door replacement - 57%

Main floor family room addition - 51%

Fireplace addition - 50%

Basement renovation - 49%

Furnace/heating system replacement - 48%

New lighting - 84%
As an expert on home sales trends in your neighbourhood, your Royal LePage Sales Professional can suggest which areas of your home could benefit from renovation and increase its value.
Preparing your Home for an Inspection
If you're selling your home, be prepared for a visit from a home inspector, who will be checking out the property on behalf of possible purchasers. Take a look through your home using these steps, and repair any problems to ensure that your inspection is a success.

1. Make sure the structure is sound. Check to see if any renovations have damaged the structure. Look for termite damage. Ensure that "settling" hasn't caused damage to the foundation or support beams and joists.

2. Check if electrical and wiring systems are safe. Loose wires or incorrectly installed or wired receptacles, switches or electrical box problems are hazardous and should be fixed. All homes should have a minimum of 100 amp service.

3. Look for leaks. Water can leak into unexpected places, causing extensive damage over time. Examine the underside of sinks and dishwashers, along ceilings, on floors or along basement walls. Plumbing fixtures, water-using appliances, drain pipes, water supply inlets and outlets, basements and roofs can all be causes and sources of water damage.

4. Resolve safety issues. Make sure windows open easily and lock securely, and entrances/exits can be securely locked. Correct hazards such as hidden curbs, loose railings and stairs, uncapped wells, etc.

5. Check plumbing. Faucets should run easily and shut off completely, bathtubs should be properly caulked and grouted, toilets should be bolted down securely, drains should be clog free, and the water heater should be in good working order.

6. Make sure your heating and cooling systems work. Make sure they are up to date, clean, in good working condition and have clean filters. Check refrigerant in air conditioning units.

7. Have a friend take a look. A general, unbiased overview of your home by a neighbour or friend may reveal issues you might have overlooked.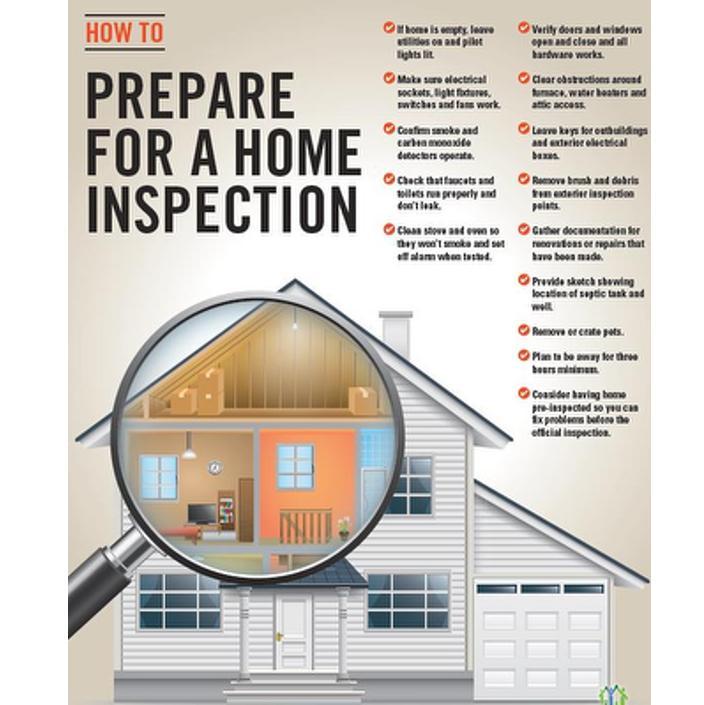 Glossary of Terms

Amortization period: The actual number of years it will take to pay back your mortgage loan.

Appraised value: An estimate of the value of the property, conducted for the purpose of mortgage lending by a certified appraiser.

Assumability: Allows the buyer to take over the seller's mortgage on the property.

Closed mortgage: A mortgage that locks you into a specific payment schedule. A penalty usually applies if you repay the loan in full before the end of a closed term.

Condominium fee: A payment among owners, which is allocated to pay expenses.

Conventional mortgage: A mortgage loan issued for up to 75% of the property's appraised value or purchase price, whichever is less.

Down payment: The buyer's cash payment toward the property that is the difference between the purchase price and the amount of the mortgage loan.

Equity: The difference between the home's selling value and the debts against it.
High-ratio mortgage: A mortgage that exceeds 75% of the home's appraised value. These mortgages must be insured for payment.

Interest rate: The value charged by the lender for the use of the lender's money, expressed as a percentage.

Land transfer tax, deed tax or property purchase tax: A fee paid to the municipal and/or provincial government for the transferring of property from seller to buyer.

Maturity date: The end of the term of the loan, at which time you can pay off the mortgage or renew it.

Mortgagee: The financial institution or person that lends the money.

Mortgage insurance: Applies to high-ratio mortgages. It protects the lender against loss if the borrower is unable to repay the mortgage.

Mortgage life insurance: Pays off the mortgage if the borrower dies.

Mortgagor: The borrower.

Open mortgage: Allows partial or full payment of the principal at any time, without penalty.

Portability: A mortgage option that enables borrowers to take their current mortgage with them to another property, without penalty.

Pre-approved mortgage: Qualifies you for a mortgage before you start shopping. You know exactly how much you can spend and are free to make a firm offer when you find the right home.

Prepayment privileges: Voluntary payments that are in addition to regular mortgage payments.

Principal: The amount borrowed or still owing on a mortgage loan. Interest is paid on the principal amount.

Refinancing: Paying off the existing mortgage and arranging a new one or renegotiating the terms and conditions of an existing mortgage.

Renewal: Renegotiation of a mortgage loan at the end of a term for a new term.

Second mortgage: Additional financing, which usually has a shorter term and a higher interest rate than the first mortgage.

Term: The length of time the interest rate is fixed. It also indicates when the principal balance becomes due and payable to the lender.

Title: Legal ownership in a property.

Variable rate mortgage: A mortgage with fixed payments that fluctuates with interest rates. The changing interest rate determines how much of the payment goes towards the principal.

Vendor take-back mortgage: When the seller provides some or all of the mortgage financing in order to sell their property.

 

For more information, click on the 
'
Contact me
'
box
 on the home page.
S
USAN
L
OUGHEED
, 
Broker 
  Your 
REALTOR
® for life!
Proudly providing real estate services in Acton, Brampton, Caledon, Erin, Georgetown, Halton Hills, Milton, Rockwood and surrounding areas since 2001!
Let me know if you need assistance in another area.  I have an extensive network of great local REALTORS® that I would be happy to recommend.
Trademarks owned or controlled by The Canadian Real Estate Association. Used under licence.