ABOUT ROYAL LEPAGE - CORPORATE LEADER
Celebrating Our History

Royal LePage was founded in 1913 and is now Canada's oldest and largest real estate company.  And we firmly believe that you can only become the oldest and largest company by being the best.
Over the last 100 years, Royal LePage has been a consistent leader in the real estate industry. We helped found the Toronto Real Estate Board and Ontario Real Estate Association, and set the standards for all other real estate companies to follow.
 
We have expanded across the country so that wherever you want to live, you will find a Royal LePage agent ready to help. We have added new services to help our clients realize their dreams and secure their future.
Albert LePage was a pioneer whose innovation and belief in customer service helped transform the real estate industry. He built a company based on professionalism, principled conduct along with the highest moral and ethical standards. These principles still guide us in everything we do.

Today, Royal LePage has more than 18,000  REALTORS® in more than 600 locations across Canada. Over the years, we've learned a lot about real estate – and how to provide the best possible service for our clients. Since the mid-1990s, Royal LePage has more than tripled the size of its sales force and almost doubled its market share to become #1 in 100 markets nationwide and ultimately Canada's #1 real estate company.
Throughout our successes, we remain dedicated to helping you through the real estate process. Our commitment to innovation and customer service is as strong as ever.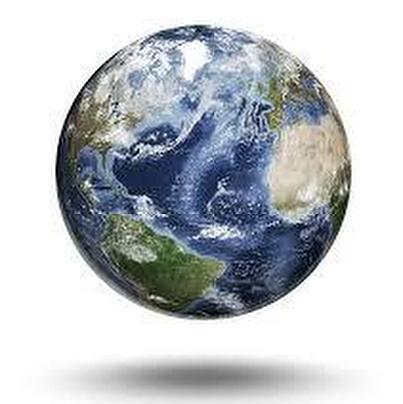 The Worldwide Network

With so many REALTORS®, Royal LePage has an unparalleled network of real estate offices across the country.

Not only does Royal LePage have the best access to the homes (and homebuyers) in the Canadian market, our Canadian partnership with Leading Real Estate Companies of the World (the world's largest referral network with over 170,000 associates world-wide) gives your property exposure to buyers from around the globe.

Additionally, Royal LePage's sister company, Brookfield Global Relocation Services, with over $330 Billion of assets has the government contract for all employee relocations across Canada.  The Government of Canada has contracted with us over the past 20 years to provide relocation assistance to the Government of Canada.  
We move tens of thousands of women, men, and their families, every year.
Industry Leader

Royal LePage keeps us informed, so we can keep you informed so you can react to changes in the market and minimize your exposure to litigation.
 
Royal LePage is the recognized industry leader when it comes to identifying and analyzing Canadian real estate trends. 
 
We publish The Survey of Canadian House Prices and the Annual Market Survey.   These are tools that everyone in the real estate industry, regardless  of company, find indispensable.  Worldwide government agencies, corporations and the media use these directories as invaluable resources.
 
As a result, Royal LePage has the highest media exposure of all real estate companies with over 2.7 billion media impressions which means more exposure for our listings and is 1 billion more than the closest competitor.
 
Our President & CEO, Phil Soper has been named the most influential leader in Canadian Real Estate.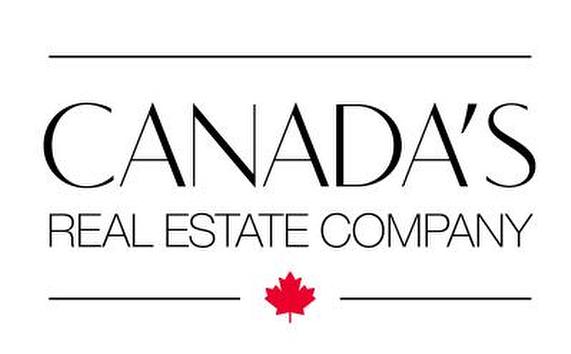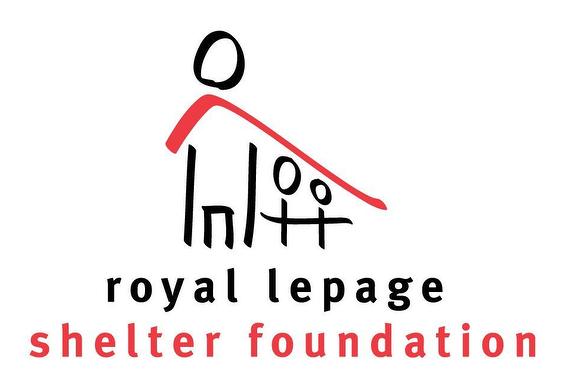 Commitment to the Community & Charity

At Royal LePage, we're not just about business.  From the beginning we've also been actively involved in charitable and social causes – like the Shelter Foundation.  We believe in giving back to the community.  After all, we don't just work here.  We live here too!

Because we are committed to strengthening the communities where we live and work, Royal LePage is the only Canadian real estate company with its own charitable foundation.

The Royal LePage Shelter Foundation is Canada's largest public foundation dedicated exclusively to funding women's shelters and violence prevention programs.

Every dollar raised goes directly to helping the more than 30,000 women and children who are served each year by the shelters and support programs we fund.
Since 1998, the Shelter Foundation has raised more than $27 million and currently supports 200 local women's shelters and national partners.

REALTORS® donate a portion of our commissions and Royal LePage offices across Canada hold local fundraising events. Our brokers, agents and staff also volunteer and provide in-kind goods to benefit the women and children residing in their local shelters.

To read brave stories of hope from families whose lives have been touched by abuse or to learn more about domestic violence, please visit us at www.shelterfoundation.ca  

Helping in our communities, is what we do!

 
Shelter Foundation

REALTOR® Support Network

Royal LePage offers all of its REALTORS® – from those serving tiny communities to those in major urban centers – strong support from our national pool of knowledge, skill and technical expertise.  Royal LePage regularly invests time, money and resources to develop and provide the knowledge and tools they need to best market your home, including:
Up-to-date information about local market conditions
Quarterly housing reports
Creative brochures and newspaper ads to showcase your home
Effective Web design and listings on www.royallepage.ca
Ongoing negotiation, marketing and technical training
​Additionally, you will have access to any of Royal LePage's 600 locations across Canada for sending and receiving faxes should you travel while your home is listed and you receive an offer while you're away.  There will also be a REALTOR® on duty to assist you.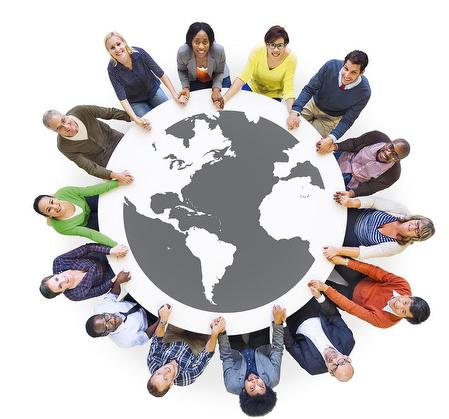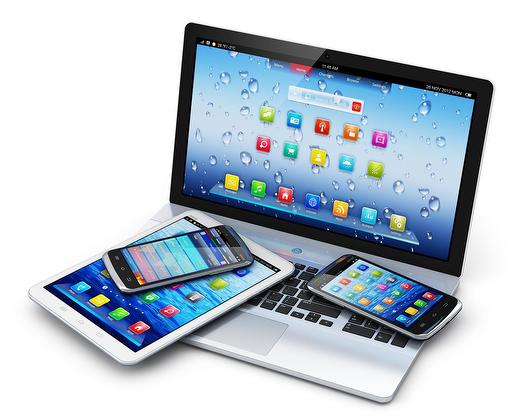 Commitment to Technology

Royal LePage invests millions in information & technology to ensure speedy communications, improve the flow of information, and make sure our messages reach the widest possible audience.
All this serious communication technology means you can always reach us.

State-of-the-art analytical tools offer marketing information you can trust.

Cutting edge promotional tools are professional and persuasive.
Royal LePage has an
award winning website
because it is always improving and adding
new applications like
"Your Perfect Life"
and the ability to search by
school district
and 
travel time
using real-time data and the use of
hyper-local data
(population stats etc) … all of which are linked to our listings.
Due to all this
www.royallepage.ca
is highly rated by google and other search engines. 
We have

 over 41 million visits

and

190 million page views 

on our website every year which again is great exposure for our listings.
Our website also generates over

180,000 buyer leads

each year!

This also gives your home worldwide exposure - and not just locally or in the Greater Toronto Area.  From this website, I have had inquiries from across North America, and overseas from England, Germany and Sweden.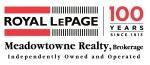 For more information, click on the
'
Contact me
'
box
on the home page.
S
USAN
L
OUGHEED
,
Broker
  Your
REALTOR
® for life!
Proudly providing real estate services in Acton, Brampton, Caledon, Erin, Georgetown, Halton Hills, Milton, Rockwood and surrounding areas since 2001!
Let me know if you need assistance in another area.  I have an extensive network of great local REALTORS® that I would be happy to recommend.