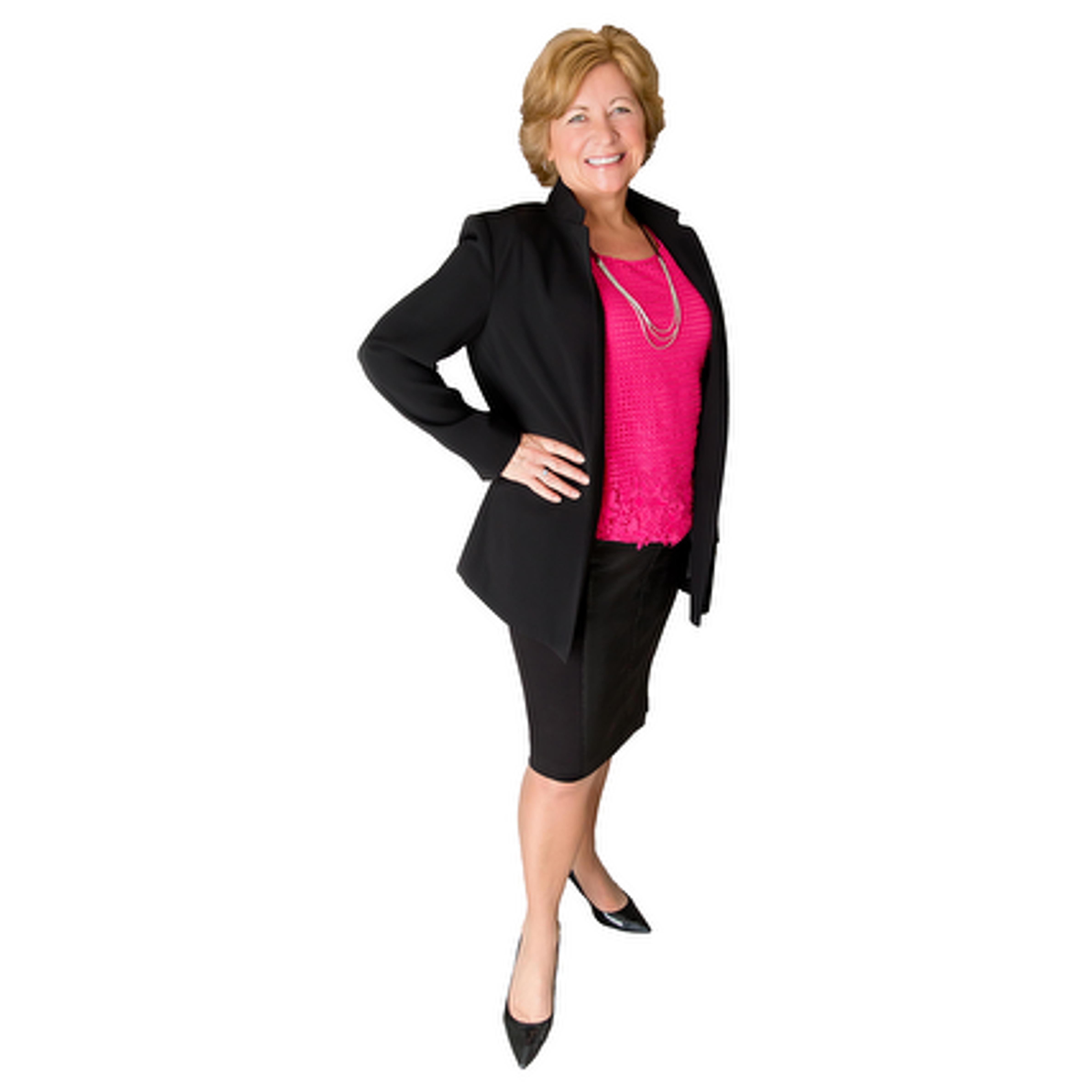 Finding the right REALTOR®

You want to find the right home, in the right location, at the right price - and you want to do it quickly, with minimum hassle. The best way to do that is to work with a professional realtor who understands your wants and needs, your time frame and your financial boundaries.

Why work with a REALTOR®?
You'll save time. A

REALTOR

®

 

can pinpoint homes that fit your needs and dismiss those that don't.

You benefit from an experienced negotiator. Your agent will manage your offers and counter-offers, ensuring that you get the best possible price for your home.

You'll get the right information. Your agent knows the neighbourhood and can give you accurate information on local real estate values, taxes, utility costs, services and amenities.

You can always count on great advice. Because your agent is familiar with the entire home purchasing process, he or she can advise you of your legal and financial options, and recommend appraisal, home inspection and contracting services.
Choose
REALTOR®
who understands your needs

Here are a few questions to ask to help you determine if an agent is right for you:
Will you be representing my interests?

Do you have access to MLS

®

 

information?

Will you provide market evidence to support the price?

Will you look after closing and possession details?

Can you be contacted at any time?
Your REALTOR'S® Role
Working with a REALTOR®

Let your real estate agent do the searching for you. The best buys aren't in the newspaper ads; most great opportunities are on "hot sheets" that are available every morning to salespeople with access to MLS® information.

A REALTOR'S® job is to:
Provide information on the property and the area

Negotiate a price and terms that are agreeable to both buyer and seller

Help arrange a source of financing
A HOME BUYER's job is to: 
Work with your agent to find the home that's right for you. Communication is key - tell your agent what you want, and be specific.

Offer a detailed description of your property needs and wants. If you will absolutely not consider a house without a hardwood floor, say so. And if air conditioning is a "nice to have" rather than a "must have," communicate that, too.

Be specific about where you want to live. If you refuse to live outside a certain area, it might take longer to find you a home, but your agent will know not to waste your time with anything not in your chosen neighbourhood.

Tell your agent what you can afford. He or she can help you get a pre-approved mortgage so you know for sure what your price range will be.

Communicate your likes and dislikes for each property you see. It will help your agent narrow down the possibilities.

Commit to one salesperson.

Respect and perform the terms of the purchase agreement.

Keep an open mind. Agents know about those charming little areas that you've never even heard of. You might find your dream home in a completely unexpected place.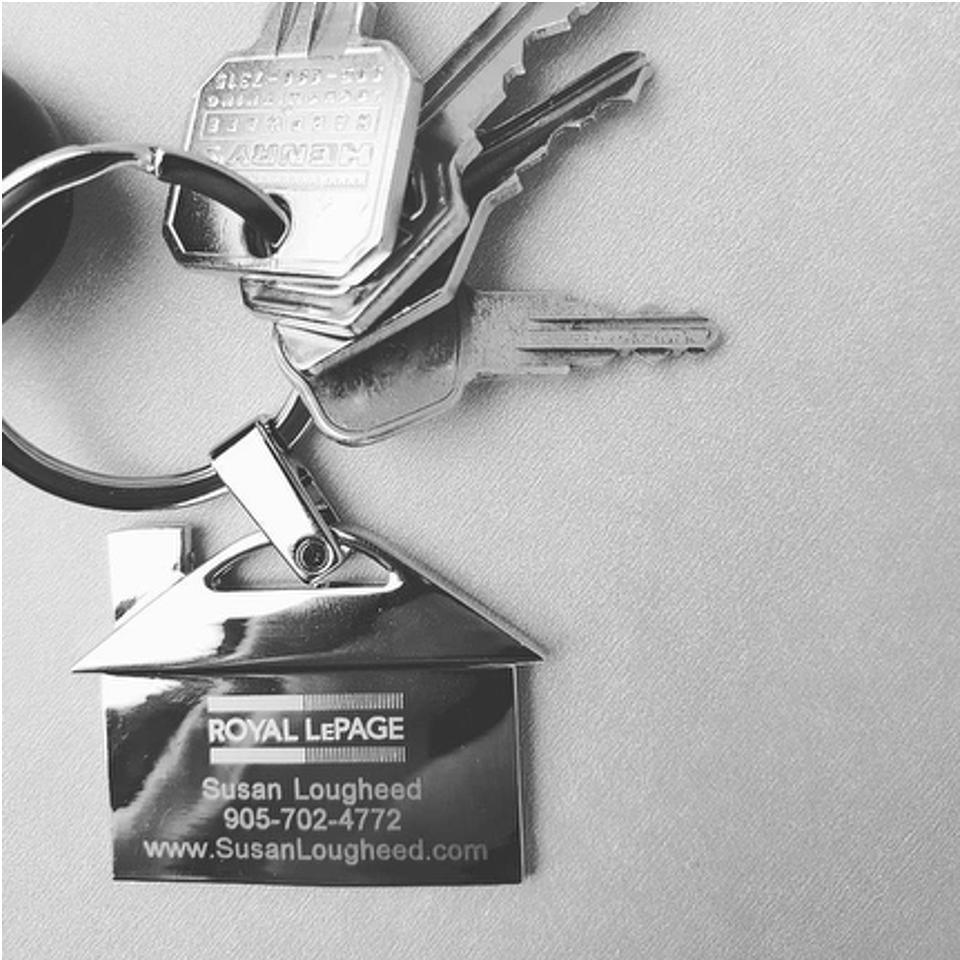 Qualifying for a Mortgage
Qualifying for a mortgage

Your Royal LePage REALTOR® can arrange to have you pre-qualified for a mortgage before you start shopping for a home. It's easy, and you'll avoid possible disappointments down the road if you fall in love with a place, then find out you can't afford it. Plus, once you do find the perfect home, it will mean you can make an offer immediately.

Here's how mortgage approval works: the amount of money you qualify for, plus the amount of cash you can put down equals the amount you can afford to spend on a home. Most lending institutions won't allow more than about 30% of your income to support a mortgage. If you have other debts, they usually won't allow your debts and your mortgage to exceed 40% of your income.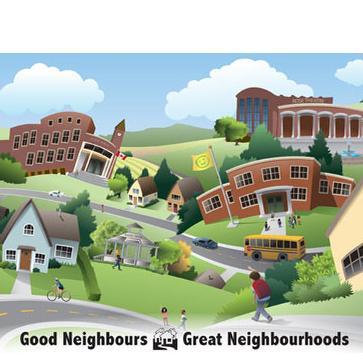 Choosing a Neighbourhood
You're not just buying a home - you're buying a location. And even the most perfect house won't feel right if you're in the wrong neighbourhood. Educate yourself about the area so you'll choose wisely - and end up being happy with your decision.
Are you close to shopping and recreation? Being close to stores, parks, recreational facilities, a post office and dry cleaners will save you time.


Do people in the area take care of their homes? Explore the neighbourhood, keeping an eye out for signs of neglect (overgrown lawns, houses in need of paint, trash and junked appliances littering yards). A run-down neighbourhood can drive down your property value.


Are there schools nearby? If you have children, the proximity and quality of schools is key. Some schools will provide data (i.e. average test scores) that can determine quality. Talking to neighbours with children can be helpful, too.


Is there good access to transportation? Living near public transport and/or major highways can mean an easier commute to work.


Is it safe? Check with the local police department - they may be able to provide statistics about break-ins or other crimes.


Will the home increase in value over time? Homes in some neighbourhoods appreciate faster than others. Research the selling prices of homes in over the past decade or so to predict future trends. Your agent may be able to provide helpful data.


Is it quiet? Listen for traffic noise, barking dogs, airplanes and any other noises that might bother you. Return to the neighbourhood at different times of the day to get an accurate impression.
Homebuyer's Guide: The Elements of an Offer
The Offer to Purchase is a legally binding agreement between you and the person selling the house. It's a good idea to have your lawyer review it with you before it is presented to the seller. It includes:
Your name

The seller's name

The address or legal description of the property

The price you are prepared to pay for the home

The items you expect to be included in the purchase price

The amount of your cash deposit

Your financing arrangements

The closing date

Specific terms or conditions that must be met as part of the purchase

A time limit for meeting these conditions
Discuss the Offer to Purchase with your lawyer before you sign it. Remember, it becomes a legally binding agreement the moment it is accepted. If you decide to cancel an offer that has already been accepted, you could lose your deposit and the person selling the home could sue you for damages. If the seller does not accept your offer, your deposit will be returned.



The elements of an offer:

Here's a quick reference to everything you need to know about making an on offer on a property.

1. Price
Depends on the market and the buyers, but generally, the price offered is different from the asking price.

2. Deposit
Shows the buyer's good faith and will be applied against the purchase price of the home when the sale closes. Your agent can advise you on a suitable amount to offer.

3. Terms
Includes the total price the buyer is offering as well as the financing details. The buyer may be arranging his/her own financing or may ask to assume your existing mortgage if you have an attractive rate.

4. Conditions
These might include "subject to home inspection," "subject to the buyer obtaining financing," or "subject to the sale of the purchaser's property."
See more information below.

5. Inclusions and exclusions
These may include appliances and certain fixtures or decorative items, such as window coverings or light fixtures.

6. Closing or possession date
Generally, the day the title of the property is transferred to the buyer and funds are received by the seller, unless otherwise specified (except in Manitoba and Quebec).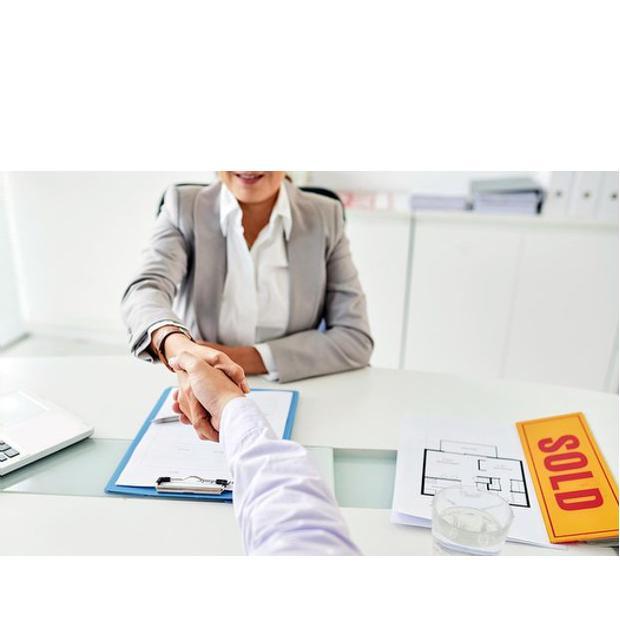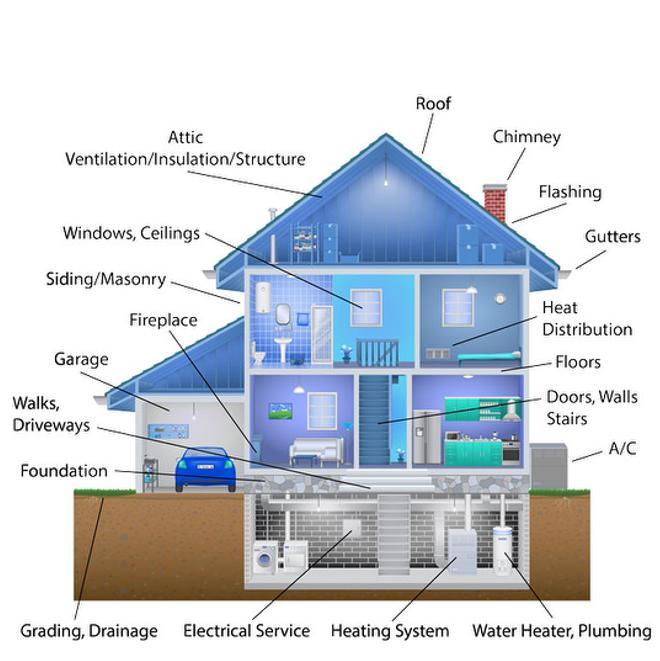 Protecting yourself with a Home Inspection
That gorgeous house on the corner lot may look great, but it could be hiding all sorts of expensive, annoying problems, from a leaky roof to faulty wiring to a mouldy basement.

Make sure your home is solid and secure inside and out before you buy it. A home inspector will determine structural and mechanical soundness, identify problem areas, provide cost estimates for any work required, and generate a report. It's a great way to avoid headaches and costly problems that can turn a dream home into a money pit.

If you decide to go ahead and buy a home with issues that have been flagged by your inspector, you can base your offer on how much potential repairs and upgrades may cost.

Home inspection costs range according to size, age and location of the home. Your Royal LePage sales representative can recommend a reputable home inspection service or arrange for an inspector to visit your property.

 
Finalizing a Mortgage
Once you've found the home you want to buy, you'll need to finalize your financing. You'll need to provide your lender with the following documents:

1. A copy of the real estate listing of the property. If the home is still to be built, the mortgage lender will need to see the architect's or builder's plans and details on lot size and location.
2. A copy of the offer to purchase or the building contract, if this document has been prepared.
3. Documents to confirm employment, income and source of pre-approval.
4. If you have a pre-approved mortgage, it's a simple matter of finalizing a few details with your mortgage specialist.
Charlene's Story Finding Out Too Late
A REALTOR® could have helped Charlene see the complete picture of what she was buying before the deal closed.

For more information, click on the 
'
Contact me
'
box
 on the home page.
S
USAN
L
OUGHEED
, 
Broker 
  Your 
REALTOR
® for life!
Proudly providing real estate services in Acton, Brampton, Caledon, Erin, Georgetown, Halton Hills, Milton, Rockwood and surrounding areas since 2001!
Let me know if you need assistance in another area.  I have an extensive network of great local REALTORS® that I would be happy to recommend.
Trademarks owned or controlled by The Canadian Real Estate Association. Used under licence.