BRAMPTON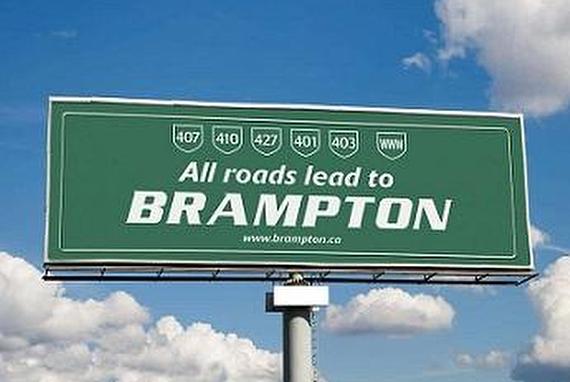 Brampton is one of the largest cities in Canada with a population of nearly 500,000. It is also one of the most sought after communities and is the fourth-fastest growing city in Canada. Because of this growth, new developments are emerging in Brampton,


Transportation

Brampton has many convenient transportation options for residents & commuters. 
Brampton is just 60 miles northwest of Toronto. Major transportation routes serving Brampton include Highways 401, 410, and 407. Residents also have access to several mass transit options. 
Parks & Recreational Facilities
The City of Brampton is home to many parks and recreational facilities; along with many soccer and cricket pitches, football and lacrosse fields and ball diamonds. 

Here are some of the great parks:
The Heart Lake Conservation Area

 offers fishing, a new pool and splash pad, zip lines, hiking, and other great outdoor entertainment

Gage Park

 is one of the oldest municipal parks in Brampton and host to many entertainment events

Eldorado Park

 is on the banks of the Credit River and surrounded by natural forest. A beautiful place to hike, picnic, and swim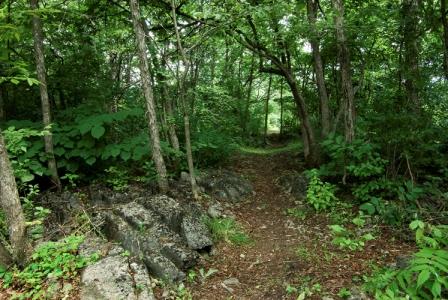 Schools

Brampton has the youngest average population in the Greater Toronto Area; making it an ideal place for children.

Brampton's 70 public schools, including five new ones, are all part the Peel School District. A district committed to helping each child achieve to the best of their ability. Brampton also has many wonderful, unique private schools 
 

Shopping

Brampton has more than a dozen malls and shopping centers including the biggest shopping mall in Ontario, the Bramalea City Centre, with 250 stores.

A second mall in Brampton is the Shoppers World, with over 180 shops. Historic downtown Brampton, with its unique boutiques and many excellent restaurants, is also a wonderful shopping destination

For those that prefer outdoor shopping, Brampton has the Trinity Common Mall. Residents and tourist alike can find many fantastic shopping opportunities in the city of Brampton.
 
Established Community

Brampton is also known as the Flower Town of Canada.

It was first incorporated as a village in 1853. Then, in 1974, the Region of Peel was created and Brampton became a city. Soon, industries located in Brampton, subdivisions developed, and a culturally diverse, and lively city emerged. Today residents of Brampton enjoy all the majority amenities and cultural attractions of any large city.


World Class Cuisine

Brampton's vast selection of fine dining and casual restaurants make it the ideal city for foodies.

Diners can choose from various multicultural styles: Vietnamese or Thai, Greek, British, Indian, Italian, Caribbean, Chinese, Japanese, Mexican, Portuguese, Jerk/West Indian, and more. For an informal dining experience, Brampton has many delicatessens, cafés, bakeries, coffee shops, pubs, bars, grills and small family-owned eateries. In Brampton, diners can easily find the perfect restaurant for any occasion. 

Click here for a detailed list of restaurants in Brampton, Ontario.

 
For more information, click on the 
'
Contact me
'
box
 on the home page.
S
USAN
L
OUGHEED
, 
Broker 
  Your 
REALTOR
® for life!
Proudly providing real estate services in Acton, Brampton, Caledon, Erin, Georgetown, Halton Hills, Milton, Rockwood and surrounding areas since 2001!
Let me know if you need assistance in another area.  I have an extensive network of great local REALTORS® that I would be happy to recommend.
Advanced Search
The range between minimum price and maximum price is incorrect. Please submit the correct range.